Blue lotus leaf-Sieve months
Time of issue:2011-09-26 21:08:12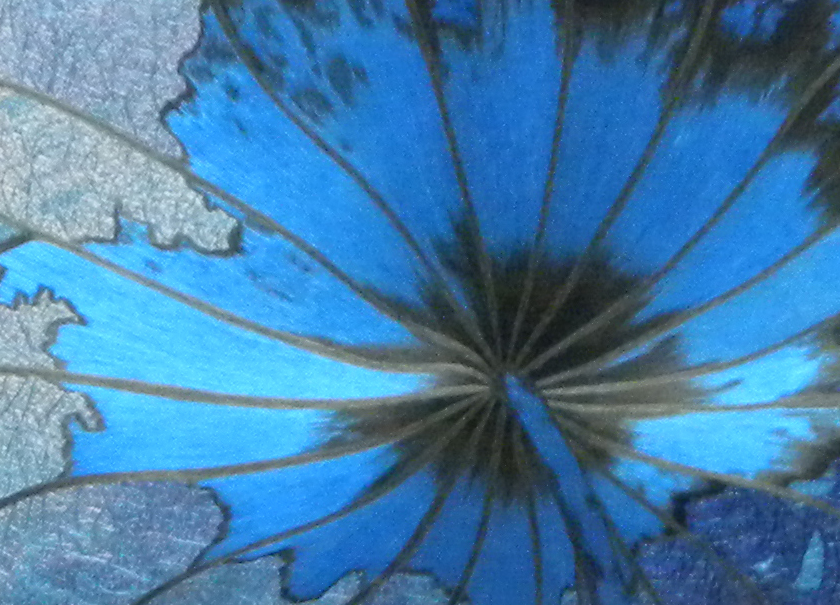 Blue lotus leaf details figure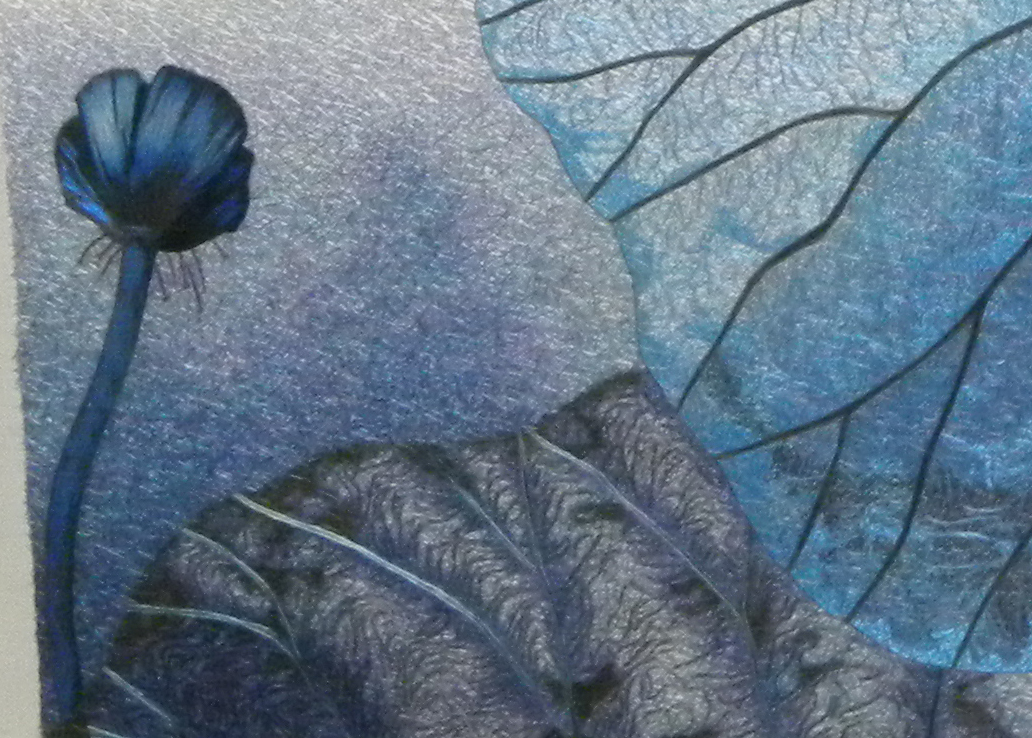 Suzhou embroidery blue lotus leaf on screen
Brand: FeiGong suzhou embroidery
Numbers: FH-dm403
Category: suzhou embroidery embroidery of single side-scenery
Suzhou rich: plain embroidery
Origin: Chinese embroidery township of jiangsu suzhou town lake
Born in suzhou town business: FeiGong lake embroidery workshop
Process: design for embroidery niang pure manual embroidery
Specification: 85 x85cm
Material: silk base + mulberry silk thread + glass + ordinary wood

Product description: landscape series, the manual works fine, the overall design matchs perfect artistic conception. Interior decoration is on the market.
A, size could be made, according to need medium
Two, can according to the clients pattern, also can to company embroidery customized design. Select material
The price is according to suzhou embroidery embroidery design, quality and price of suzhou embroidery embroidery embroidery border packing size
The company has collected tens of thousands of suzhou embroidery pattern. Zhang Such as flowers and birds, animals, the landscape, the character, etc. According to customer needs to make to order various kinds of specifications, big screen. Welcome to the company select material customized!